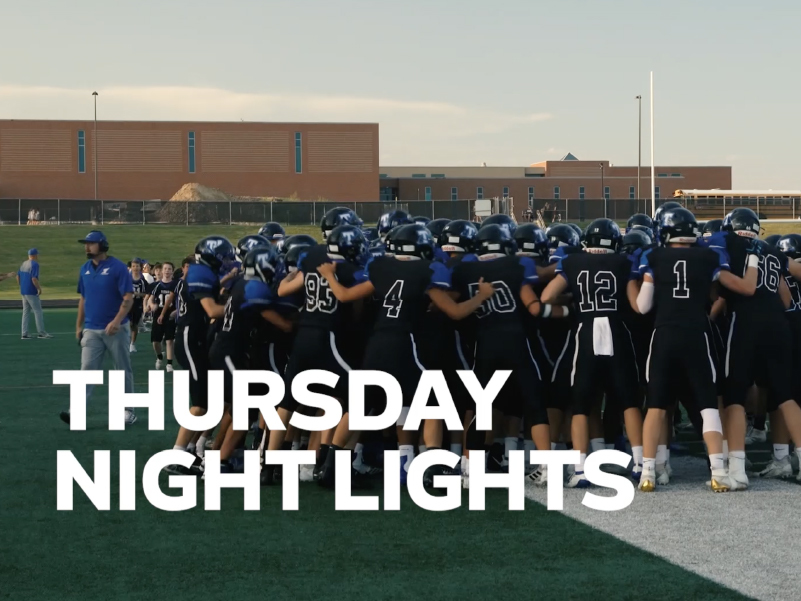 Ah, fall. The return of cooler temps, all things pumpkin, and…football! And that means the return of Thursday Night Lights, a local student-athlete scholarship program sponsored by Building Omaha.
---
Building Omaha is the partnership of the National Electrical Contractors Association and the International Brotherhood of Electrical Workers Local #22, and we are passionate about grassroots involvement in our community. Thursday Night Lights is an example of this dedication. 
---
Teachers and principals from metro-area schools nominate outstanding athletes, representing all sports and not just football. Each week, two nominees are named Scholar-Athlete of the Week and featured in the weekly IBEW/NECA Thursday Night Lights spot.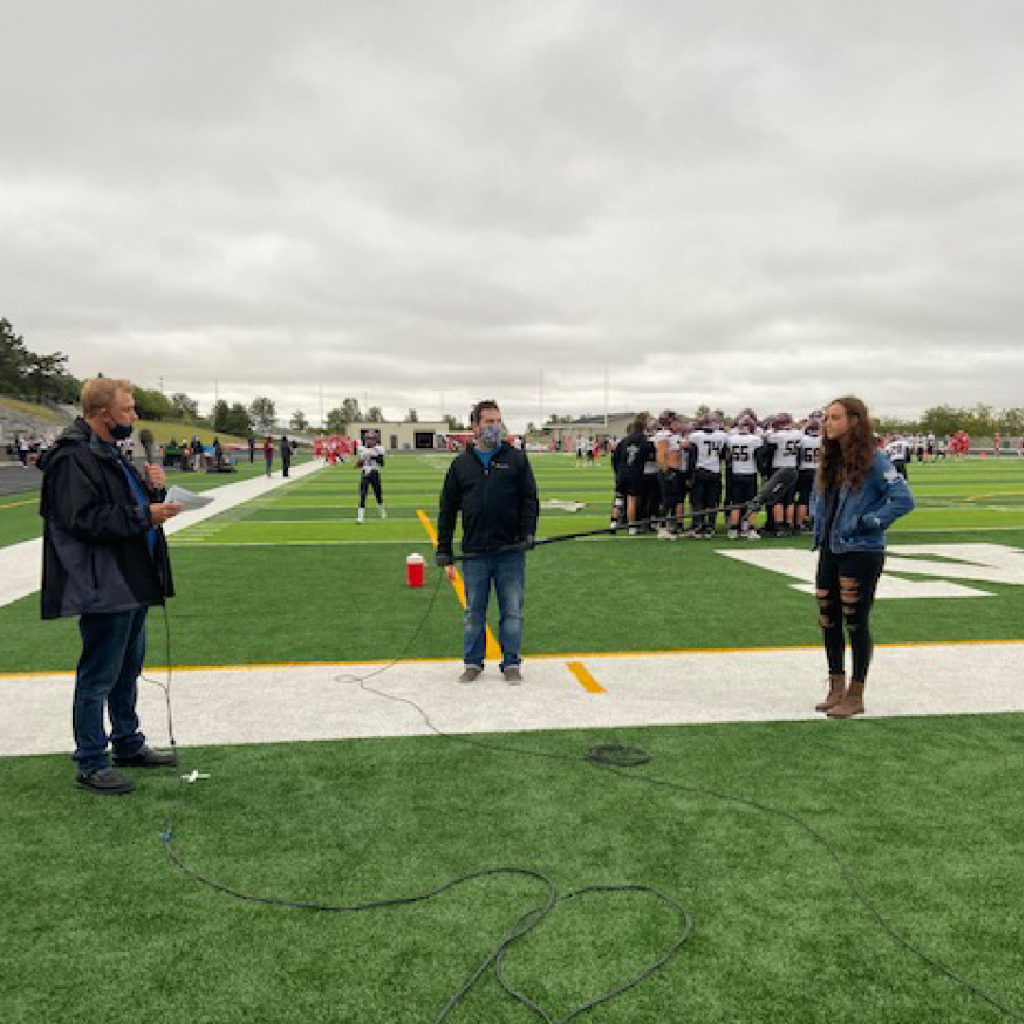 From this pool, the Scholar-Athlete of the Year is selected. Candidates are invited to submit a video entry, outlining why they deserve the Scholar-Athlete of the Year recognition, and a panel of pre-selected judges determine the winner. The honor carries a $3,000 scholarship award that is earmarked for future education, be it college or an apprenticeship program, such as the program offered by the Electrical Training ALLIANCE.
---
Building Omaha is grateful for the local community's support. Programs such as Thursday Night Lights give us the opportunity to show our appreciation and recognize outstanding individuals who make our city so special.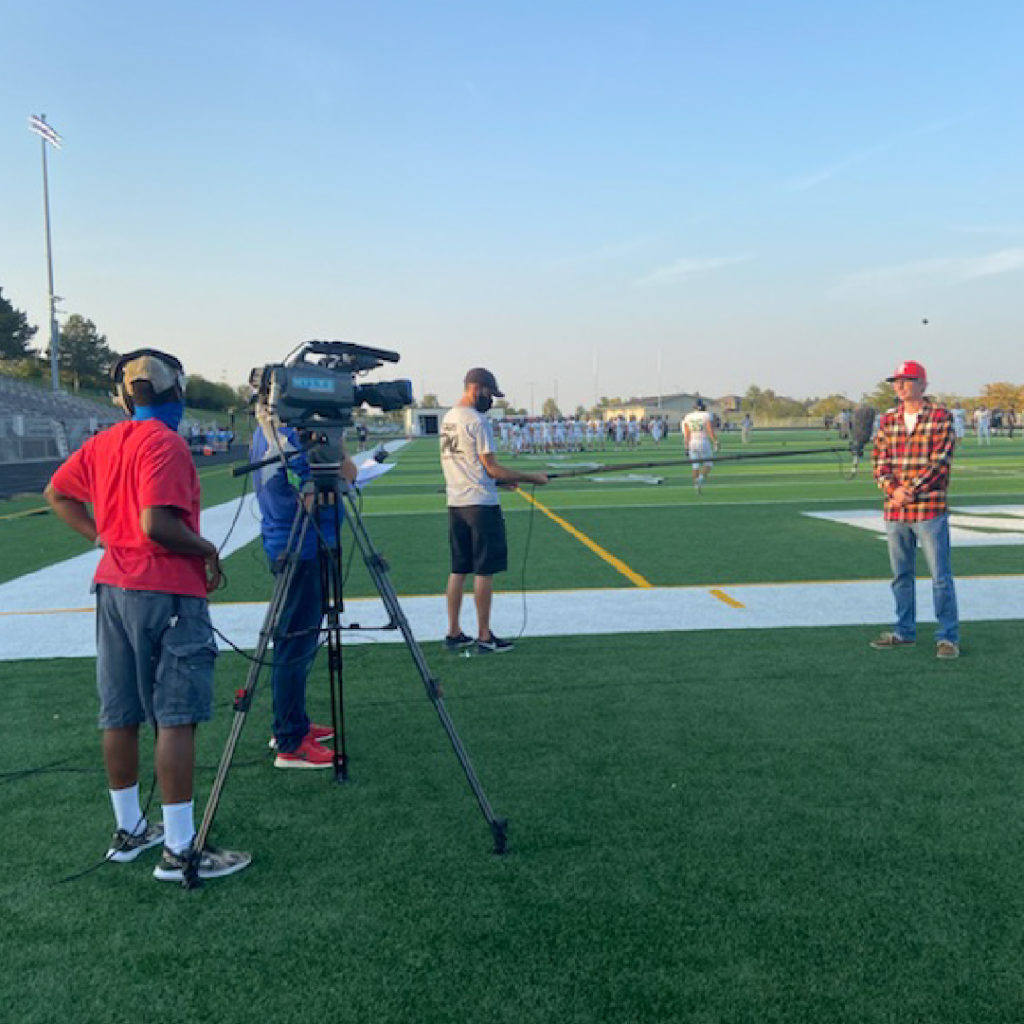 Know a student who excels in the classroom and on the field or court? Nominate him or her for Scholar-Athlete of the Week here.
---
And if you're interested in learning more about scholarships in the electrical industry, email Kevinw@electriciansjatc.org.