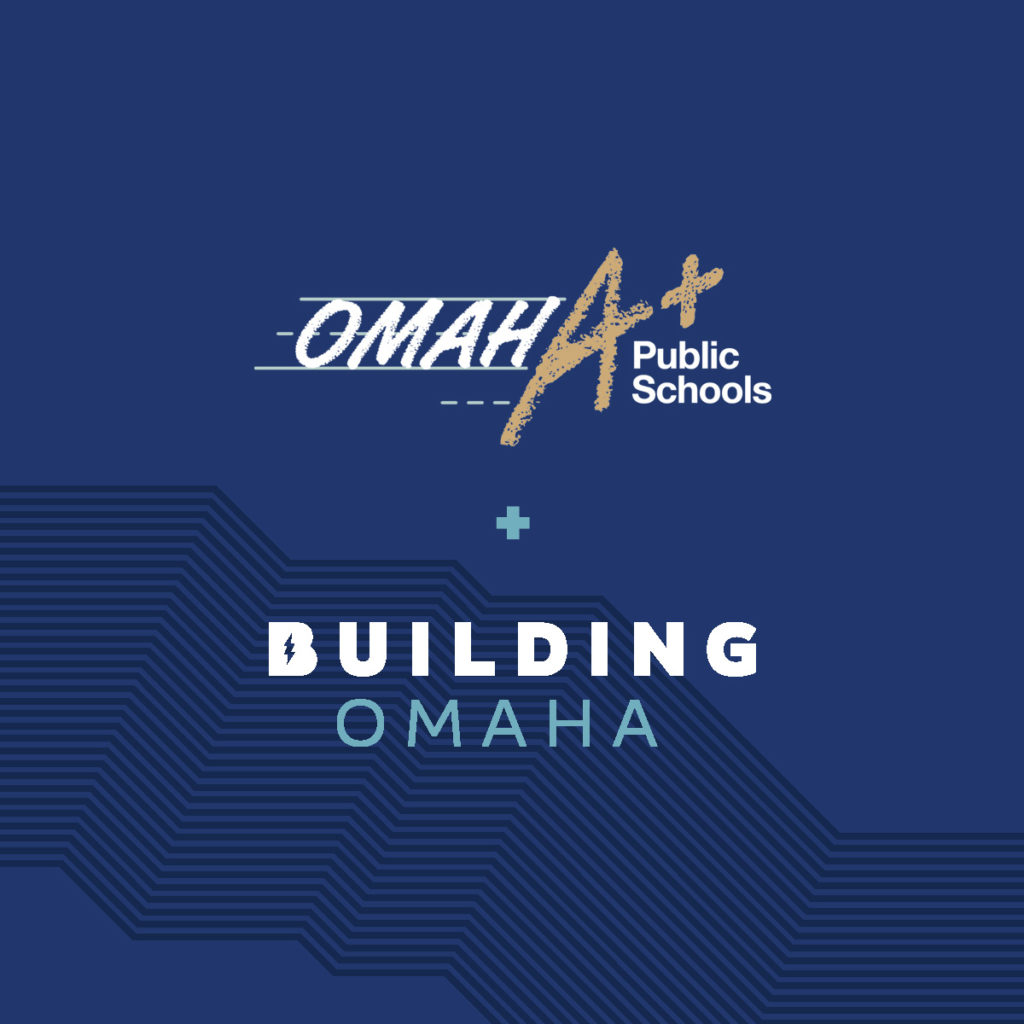 Building Omaha is proud to have partnered with Omaha Public Schools. Through this strategic partnership, our goal is to provide students and their parents more options for the future after graduation. This includes non-traditional career paths such as apprenticeships.
The staff at Omaha Public Schools have recognized the plethora of jobs available for skilled workers, specifically in the electrical trades.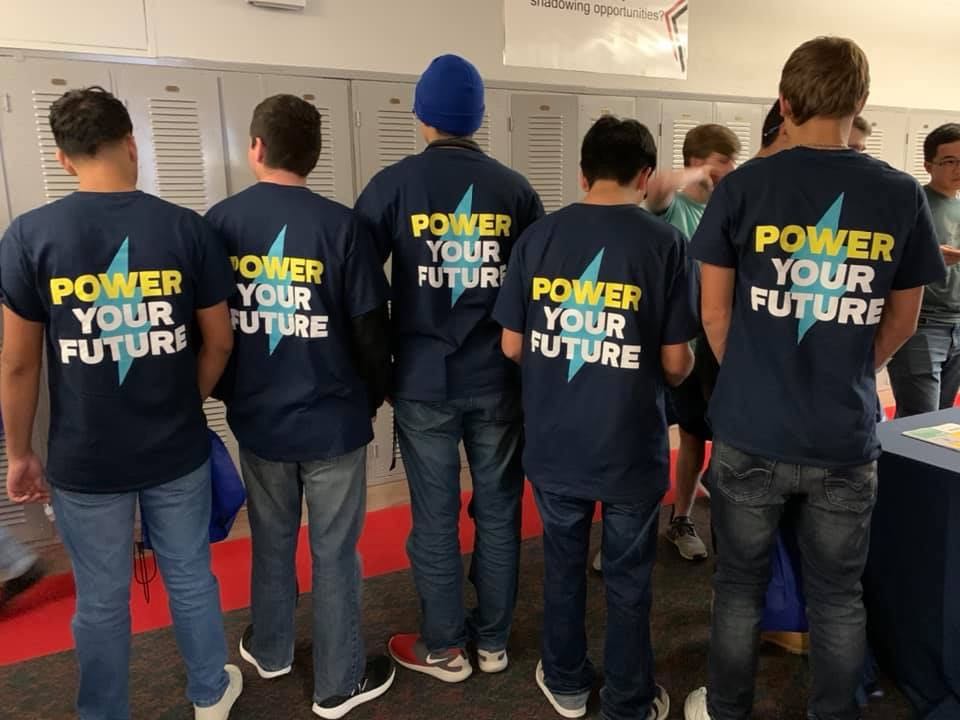 In addition to the surplus of career opportunities, OPS encourages students to look at options that fit their passions and learning style.
College is necessary for some professions, however, in many cases, students are left without jobs after graduation and end up in careers not requiring a degree after all. Many high school grads end up dropping out of college and opting for the trades due to its job security, benefits and pay, and job career satisfaction. Building Omaha and OPS aim to help students avoid the cost and frustration that four-year universities can bring to those who feel it's their only option.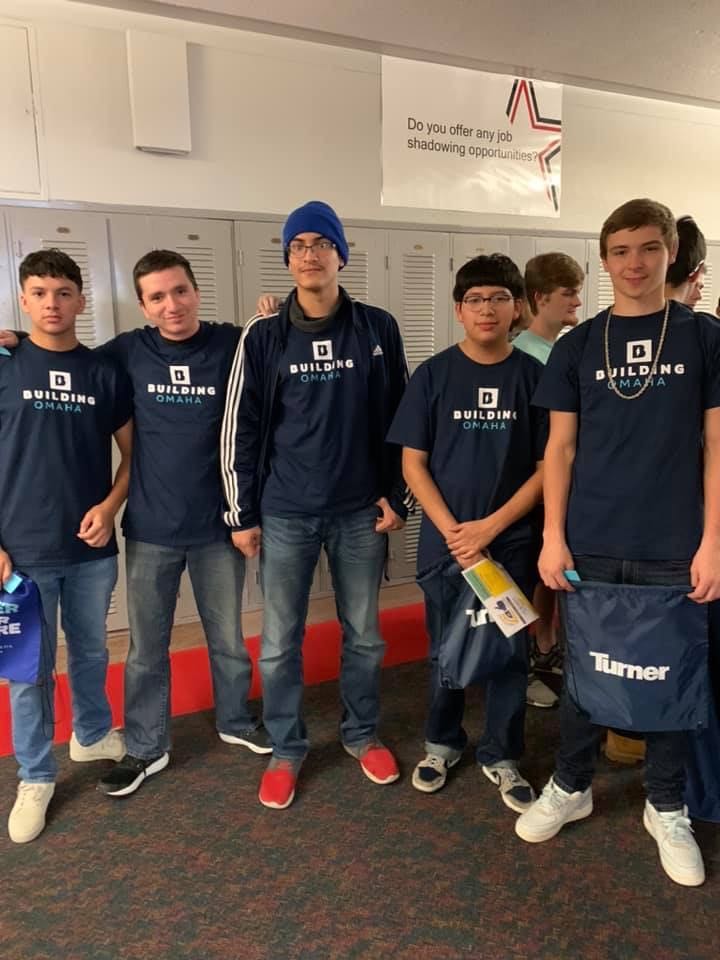 Many of Building Omaha's most successful journeyman and apprentice electricians state they wish they would've learned about the electrical trades sooner.
In an effort to help the high school understand the great career & educational opportunities that await, Building Omaha sponsored an Electrical Industry Career Night at OPS. Students and parents were invited to come learn from the industry's top professionals from NECA & IBEW.
Licensed journeymen, Jason Regan, along with a panel of experts, joined us to share their stories and participate in a Q&A for attendees.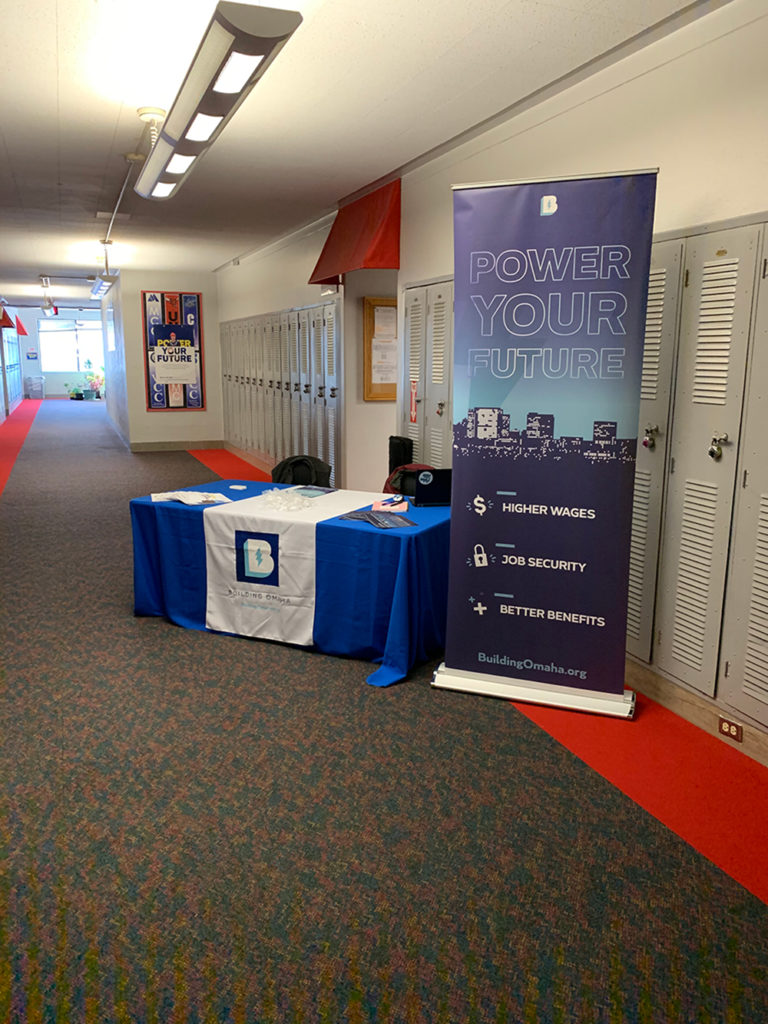 The Career Night was a wonderful evening where students were equipped with information about on-the-job training and classroom learning as well as high school courses available to complete 1st-year requirements for an electrical apprenticeship.
The ability for kids to learn about these opportunities while in school, and have the chance to start learning the skills before they graduate is unmatched.
We are passionate about building up the future of electrical workers, and look forward to the future and possibilities that partnering with OPS can bring to the trades and to the Omaha community.
To learn more about career opportunities with Building Omaha, and hear from electrical apprentices click here.