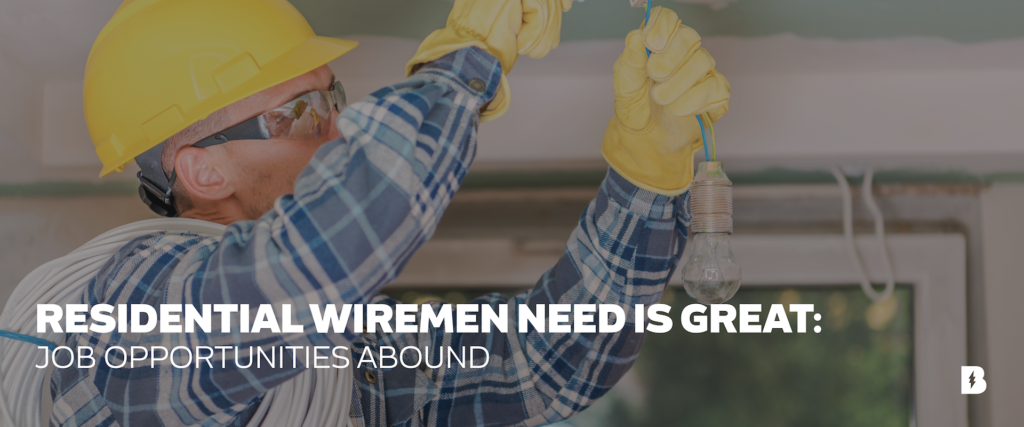 If you like working with your hands, enjoy variety in your work week, want great benefits and job security, and wish for a career that is growing twice as fast as other job sectors, the International Brotherhood of Electrical Workers (IBEW) Local 22 has the perfect career match for you: residential wireman.
---
IBEW, along with the National Electrical Contractors Association (NECA), forms Building Omaha, a partnership that powers our city. NECA matches qualified union electrications with local union contractors. And the strong local economy has created a great need among Omaha-area contractors for residential wiremen.
---
Residential wiremen are electricians specializing in connecting a customer's electrical systems to an outside power course and distributing power throughout a residence. They work in single and multi-family homes, installing new, maintaining and/or troubleshooting existing, and upgrading the different electrical systems in a residence. These include:
---
lighting and receptacles both inside and outside of a home
HVAC systems
energy management systems
fire alarms and security systems
power monitoring systems
computer networking and cable television systems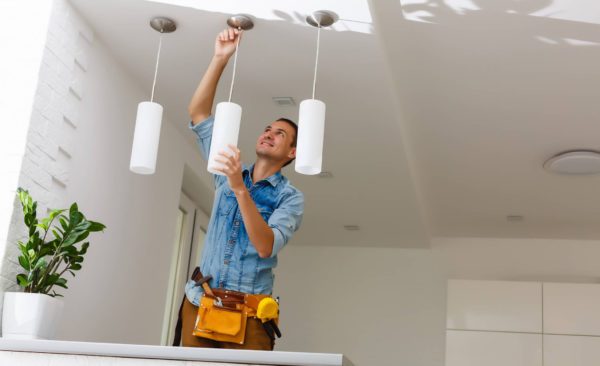 IN DEMAND
---
According to the Bureau of Labor Statistics, those employed as electricians currently enjoy a 14% job growth rate, and this rate is projected to continue through 2024. Moreover, electricians' job growth rate is twice the average of other fields, which sit at 7%.
---
The pay is solid, too. The average electrician in Nebraska earns over $17 an hour, according to Indeed.com, with members of IBEW taking home, on average, nearly $66,000 a year.
---
Plus, you'll have the security of consistent hours while working a variety of projects so that each day is a new challenge.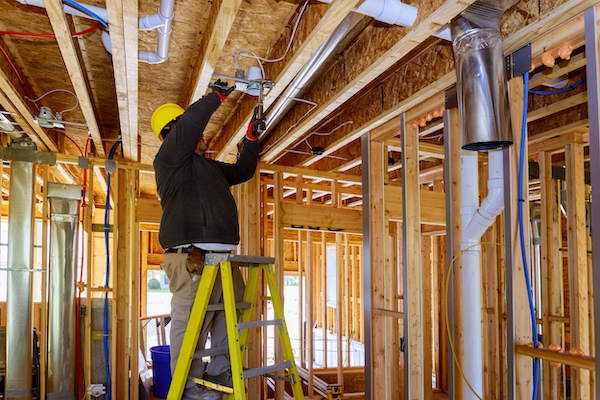 KEEPING OUR COMMUNITY SAFE
---
Professional electricians offer peace of mind and long-run savings. Incorrect installations and repairs are safety hazards that can result in shocks or – worse – fires. And weekend warriors who hope to save a few bucks often find their time and money are wasted when their DIY projects fail and professionals are called in. As a skilled residential electrician, you will be highly trained to ensure your customers the best, and safest, service.
---
Ready to "Power Your Future" today? Fill out the contact form here.