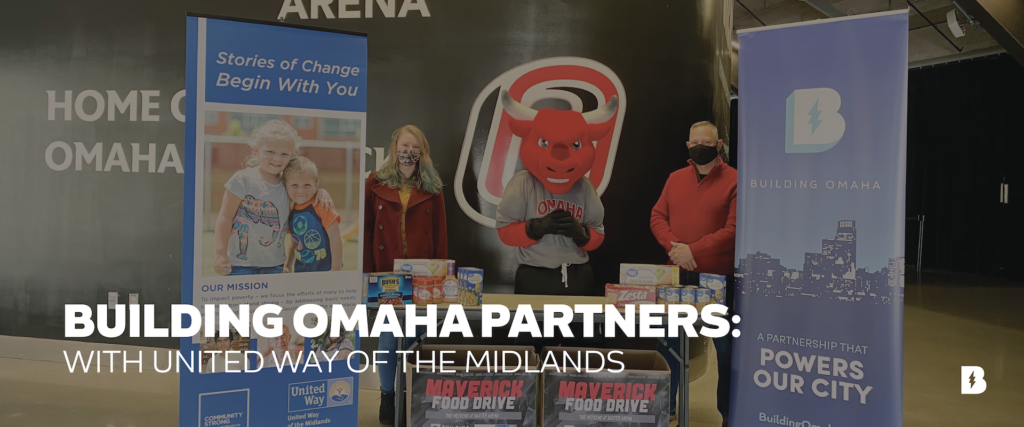 This winter, Building Omaha partnered with Omaha Mavericks for a food drive supporting the United Way of the Midlands (UWM).
---
The February-March drive, promoted at the University of Nebraska at Omaha hockey games, made an April 2 delivery possible, when Mike Bunach of Building Omaha was on hand to deliver four large boxes of food to United Way representatives. 
---
United Way of the Midlands supports numerous nonprofit organizations in Omaha, and it's leadership selected Intercultural Senior Center to receive the Building Omaha dry good donations, which totaled nearly 300 items.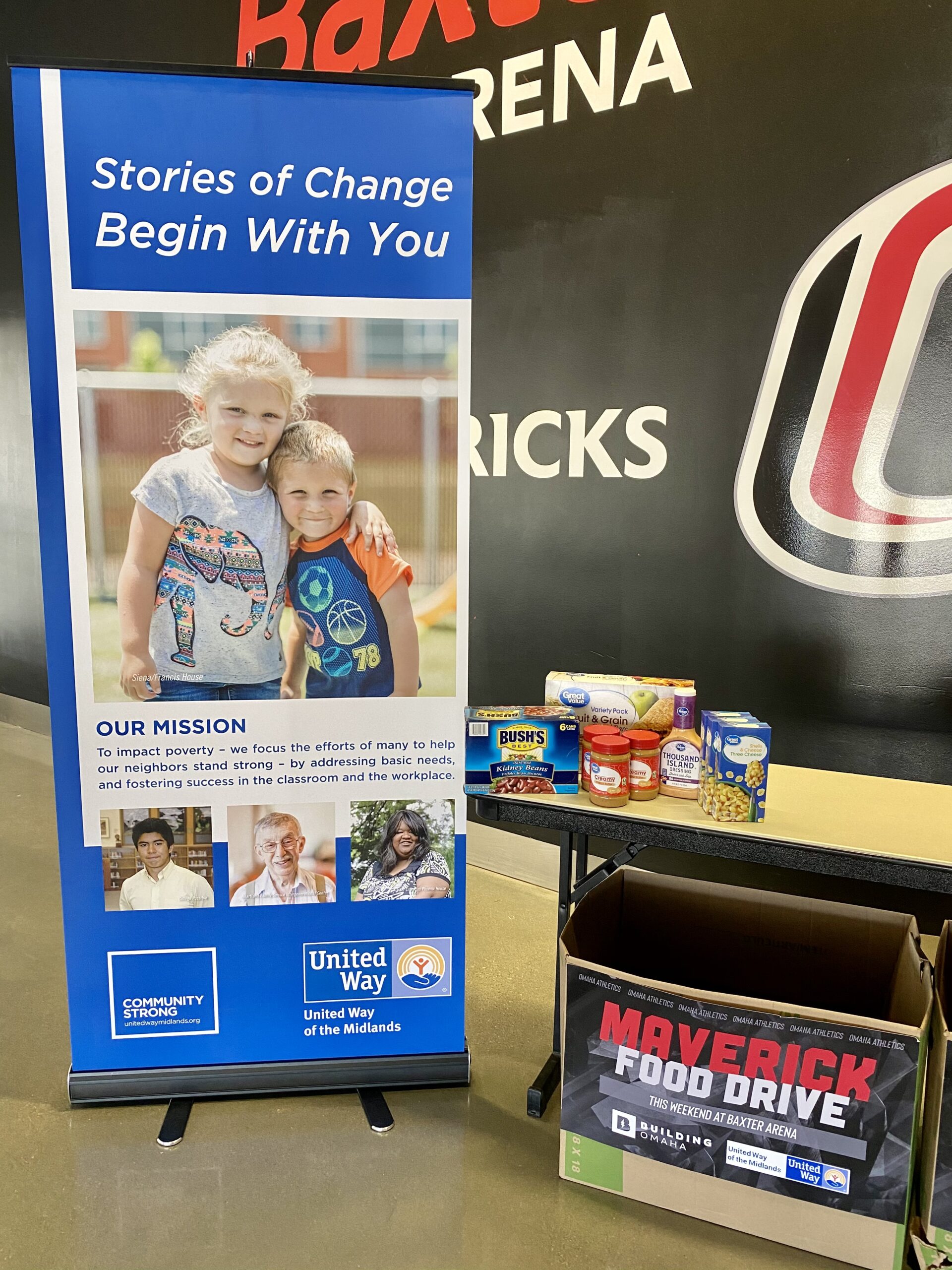 "After taking inventory of the items received and considering the need, we determined that Intercultural Senior Center would be the best use of the donation," says Veera Tervola, volunteer engagement coordinator with United Way of the Midlands.
---
ISC's mission is to improve the dignity, quality of life, and physical well-being of seniors from across the globe. Many of its clients are immigrants and refugees facing multiple hurdles, such as language and cultural barriers and lack of transportation, that frequently exist in tandem with poverty.
---
Often, those seeking the assistance of Intercultural Senior Center have unmet physical and mental health concerns as well as educational and legal needs. ISC seeks to fill these voids through advocacy, education, access to social services, and cultural enrichment programs.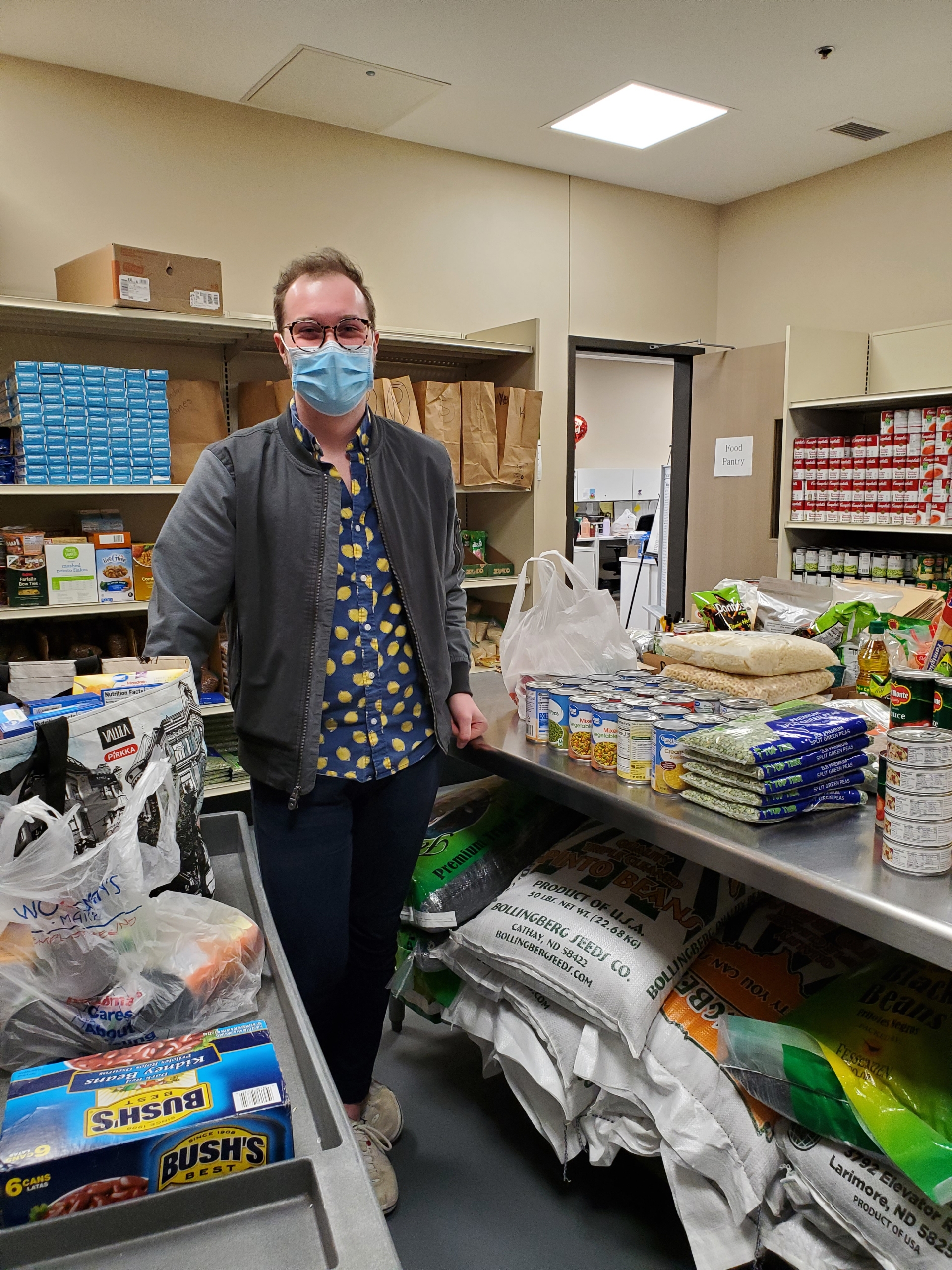 One such social service is a food pantry. The ISC food pantry is international in flavor and strives to adhere to the dietary needs of the different cultures it serves. At any given time, the pantry services up to 100 clients. But the pandemic has caused that number to spike, adding to the challenge of meeting the unique nutritional needs of its customers.
---
But thanks to Building Omaha, Omaha Mavericks, and the United Way of the Midlands, ISC was able to deliver food pantry staples to some of the newest members of our Omaha community.
---
"A Partnership that Powers Our City" is the motto of Building Omaha. Through the work of our highly trained electricians and journeymen in both residential and commercial projects, Building Omaha powers Omaha, literally.
---
We also do so through community engagement. Why? Because the Omaha metropolitan area is our home. It's where we work and live and raise our families. And when our neighbors are in need, it's personal. We respond.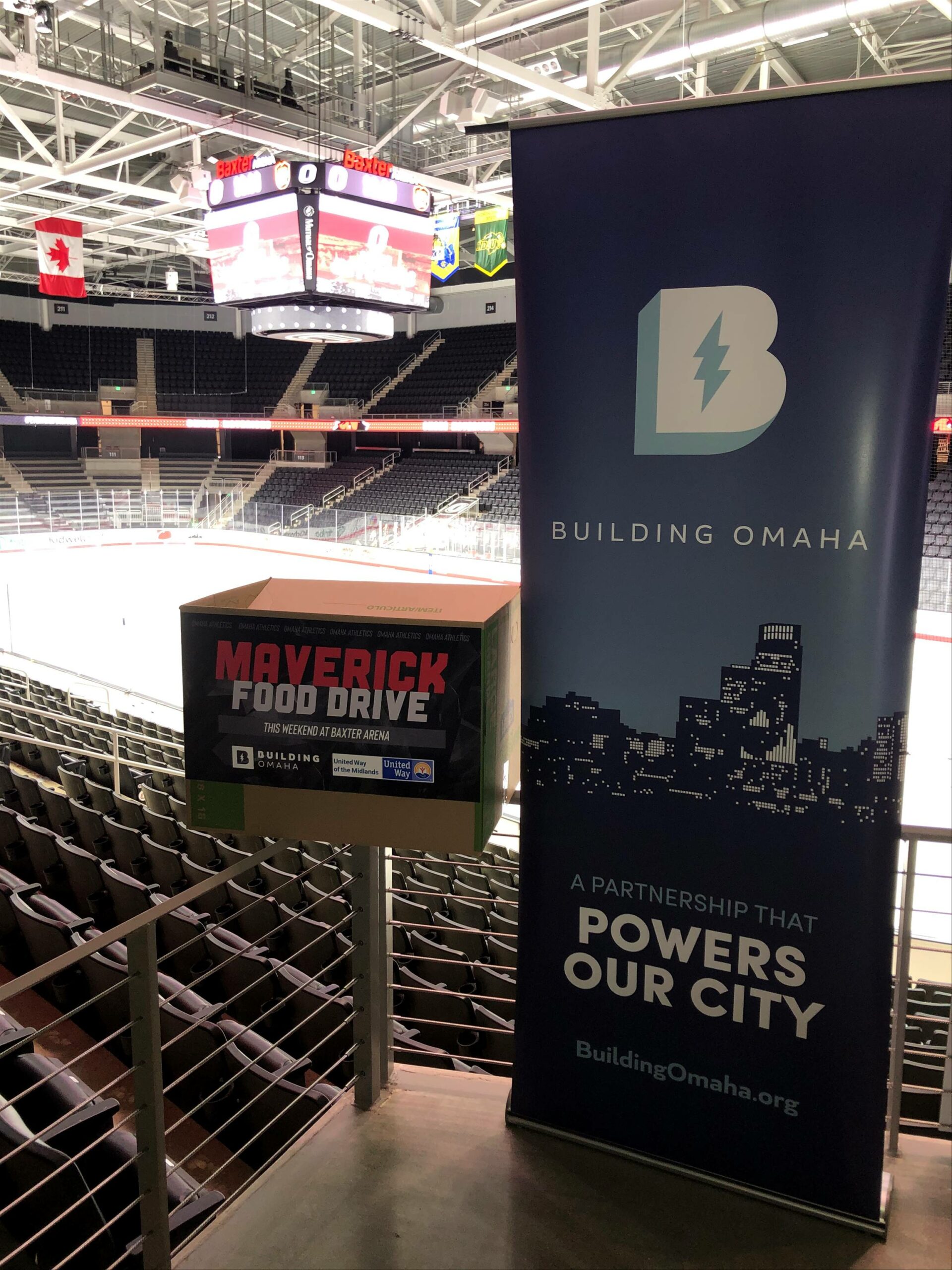 There are so many ways you can support your fellow community members through UWM. Learn more about volunteer opportunities here.