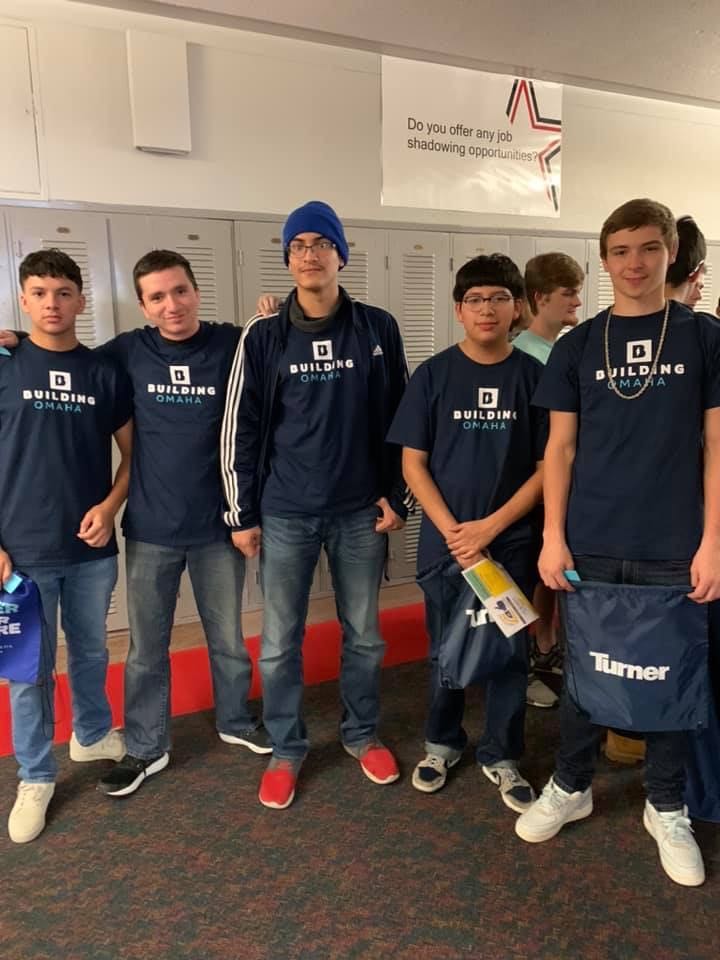 Community engagement is our passion. And one of the best ways we can connect with our local community is to promote career success – and all the benefits this brings – through education.
---
Thus, Building Omaha has partnered with Omaha Public Schools (OPS) to help current high school students find career paths suited to their talents and interests. We feel it is important to have proactive conversations with students and their parents while students are determining their post-graduation plans.
---
A four-year college experience is just one option. Others include Building Omaha's apprenticeship program, the largest apprenticeship, and training program of its kind in which students are paid while learning the electrical trade. ---
In the past, Building Omaha has participated in OPS' Career Fair. However, for safety considerations, this annual event transitioned to a virtual speaker series, held Nov. 24th during the academic day. One participant was Kevin Wetuski, training director of Omaha Joint Electrical Apprenticeship and Training Committee, in affiliation with Building Omaha.
---
Kevin shared information about the bright future students could have in the electrical field, including Building Omaha's Joint Apprenticeship Program between the National Electrical Contractor Association (NECA) and the International Brotherhood of Electrical Workers (IBEW).
---
As a hands-on, earn-while-you-learn advanced education for promising OPS high school graduates, participants receive paid on-the-job training, learning from seasoned electrical pros. They also attend class twice weekly. Scholarships are available, and participants have the option to choose from three- or five-year programs.
---
Graduates of the Apprenticeship Program are among the finest and most highly trained electrical workers in the country. Curriculum adheres to the time-tested, standardized education programs developed by the Electrical Training ALLIANCE for the Electrical Industry, supporting both NECA and IBEW.
---
Over 350,000 apprentices have advanced to journeyman status through local affiliate programs. We look forward to welcoming another apprenticeship class to our state-of-the-art training center, which has grown by 24,000-square feet, courtesy of our new expansion plan. ---
Building Omaha is a partnership that powers our city. Its apprenticeship program will Power Your Future. And it will be a bright one with Building Omaha.
---
Visit OJEATC to learn more about our apprenticeship program.