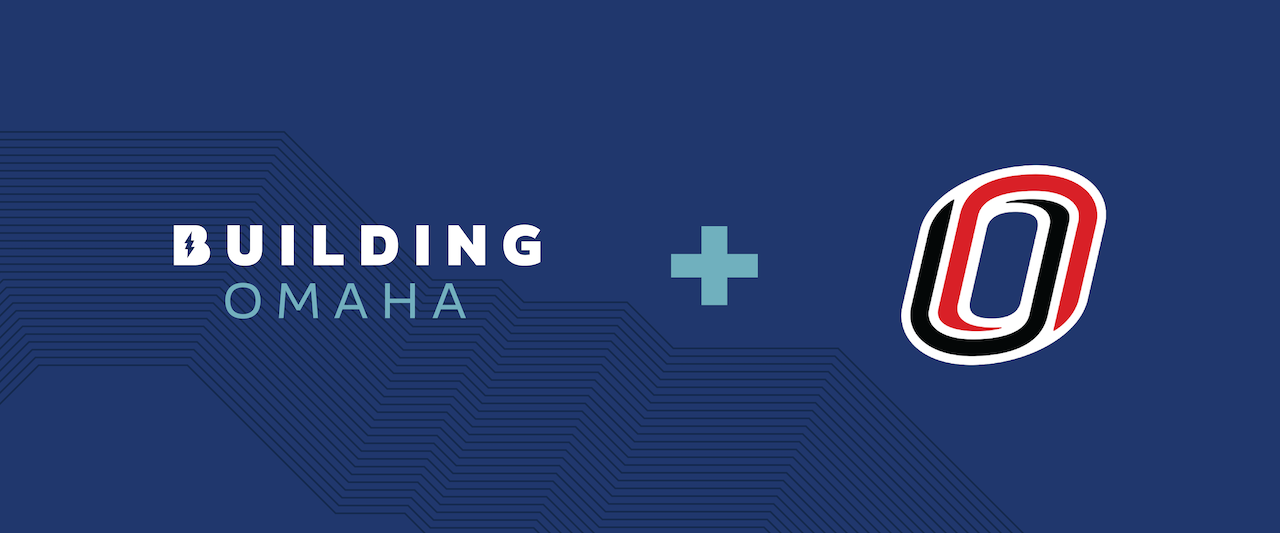 Freezing temps? No trouble. A little snow? No sweat. Turns out, you can golf in winter in Nebraska, thanks to Building Omaha and its community partners.
---
Building Omaha, in cooperation with Omaha Mavericks, presented the 2020 Omaha Athletics Virtual Golf Outing November 23 through December 13. The inaugural event was a hit with dozens of golfers looking to extend their playing season well beyond summer.
---
Organized through Topgolf, one of Omaha's newest sporting and entertainment venues, individual players or teams of up to four golfers gathered virtually for an enjoyable, interactive – and pandemic-proof – community event. Unlike actual golf where the lowest score wins, the highest scores took home a fabulous array of prizes.
---
Individual winners were Jon Tucker, first place; Cory Hydar, second place; and Brandon Beresh, third place. The winning team was from the University of Nebraska Omaha's (UNO) Pi Kappa Alpha fraternity.
---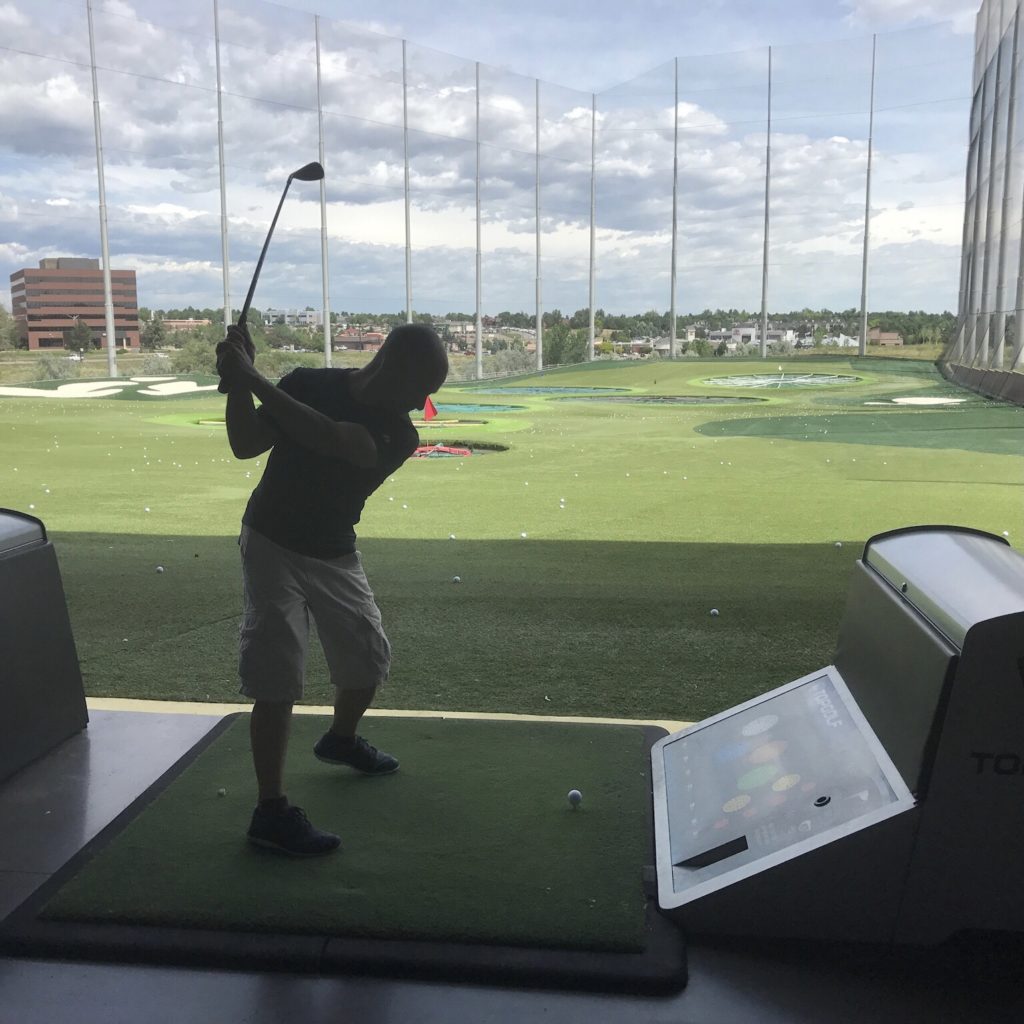 ---
Within the individual category, the first place winner was awarded a $100 Austad's Golf gift card and a $75 Lawlor's gift card, as well as a prize pack from Building Omaha. Second place took home a $50 gas card from Baxter Auto, a $50 Lawlor's gift card, and an Omaha Athletics swag bag. Third place pocketed a $35 Godfather's Pizza gift card, a $25 Lawlor's gift card, and an Omaha Athletics swag bag.
---
The highest scoring team (four-person total) won a suite night at Baxter Arena for a UNO men's or women's basketball game, Maverick quarter-zip pull-overs, and Maverick baseball hats. The team coming in second scored four 2021-2022 season tickets for UNO men's and women's basketball, Maverick soccer scarves, and Maverick baseball hats each. The third place team garnered Maverick golf polos and Maverick baseball hats for every member.
---
We at Building Omaha are pleased with the success of the first virtual golf outing, happy to give back to the community in which our members live and work. We are passionate about community engagement, whether it is educational, like our partnership with Omaha Public Schools, or entertaining, like the Omaha Athletics Virtual Golf Outing. 
---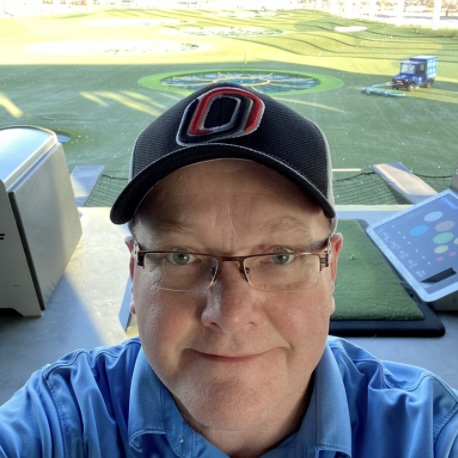 ---
We look forward to continuing to give back to our city in both meaningful and fun ways. So, dust off your clubs this spring when Building Omaha and Omaha Mavericks host another virtual Topgolf outing. We're going to power your game!
---
Building Omaha is a partnership between local electrical contractors and union electricians that provides the highest level of trained electricians for residential, low voltage, or commercial construction projects. Together, we support economic development, contribute to the growing workforce, provide jobs with unmatched benefits, and empower career advancement and security.