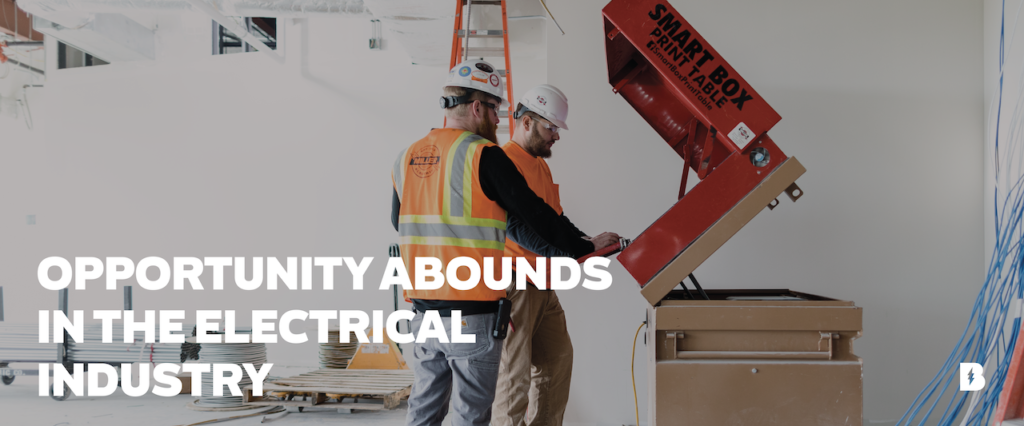 It's no secret that the trades, transportation, and utility industries are experiencing a pronounced skills gap. 450,000-plus job openings in these fields currently exist, and the U.S. Bureau of Labor Statistics projects that industry demands alone will necessitate a 10% job growth rate for electricians in the decade between 2019 and 2029.
---
Further intensifying the shortage, 10,000 electricians of the baby boomer generation – those born between 1946-1964 – are retiring annually. However, only 7,000 newly-trained electricians are entering the workforce, resulting in a gap of 3,000.
---
This vacuum needs to be filled, and soon. According to David Hardt, NECA president, electrical contractors "are turning down jobs because they do not have enough qualified electricians to complete the work. All signs point to shortages of skilled electrical workers intensifying in the near future."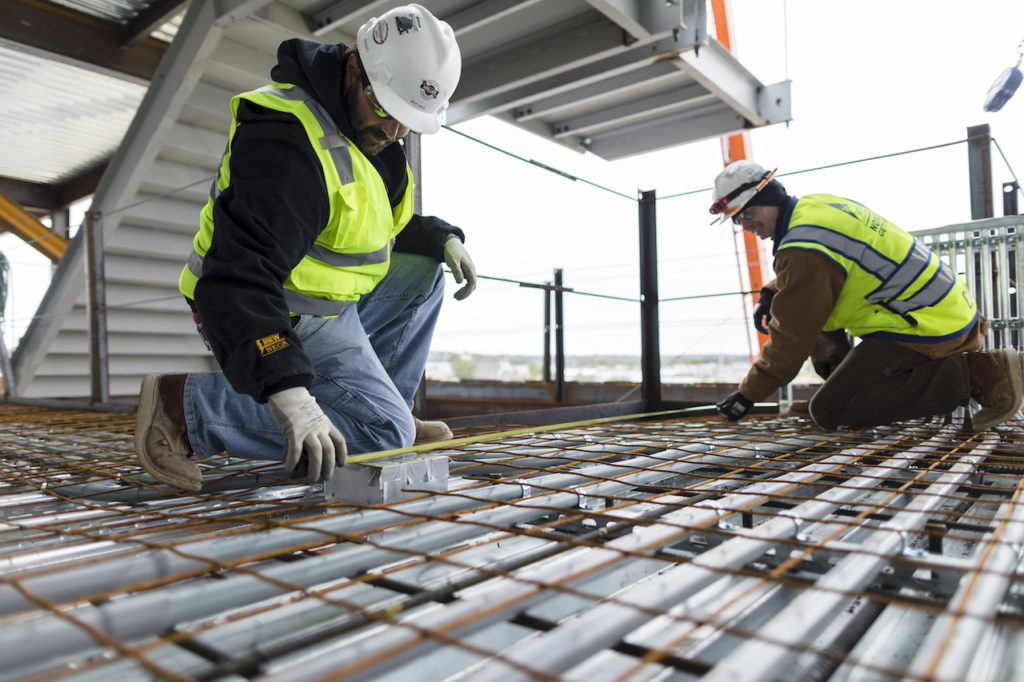 Former IBEW presidents, Edwin D. Hill, concurs. Before he left office in 2015, he predicted the predicament the industry now faces, stating, "The task ahead is not only to recruit and train more electricians to meet the needs of a growing industry but to make provisions to replace current electricians who will retire."
---
Now, more than ever, Building Omaha's nationally-recognized, earn-as-you-learn apprenticeship program is vital.
---
It is an attractive alternative to the traditional four-year college route for many reasons.
---
· Scholarship funding is available to defray costs
· Learning takes place in Building Omaha's 56,000-square-foot, state-of-the-art Electrical Training Center
· You earn a wage as you learn the skills necessary to be a journeyman
· You are paired with a skilled tradesperson who will mentor you on your path to journeyman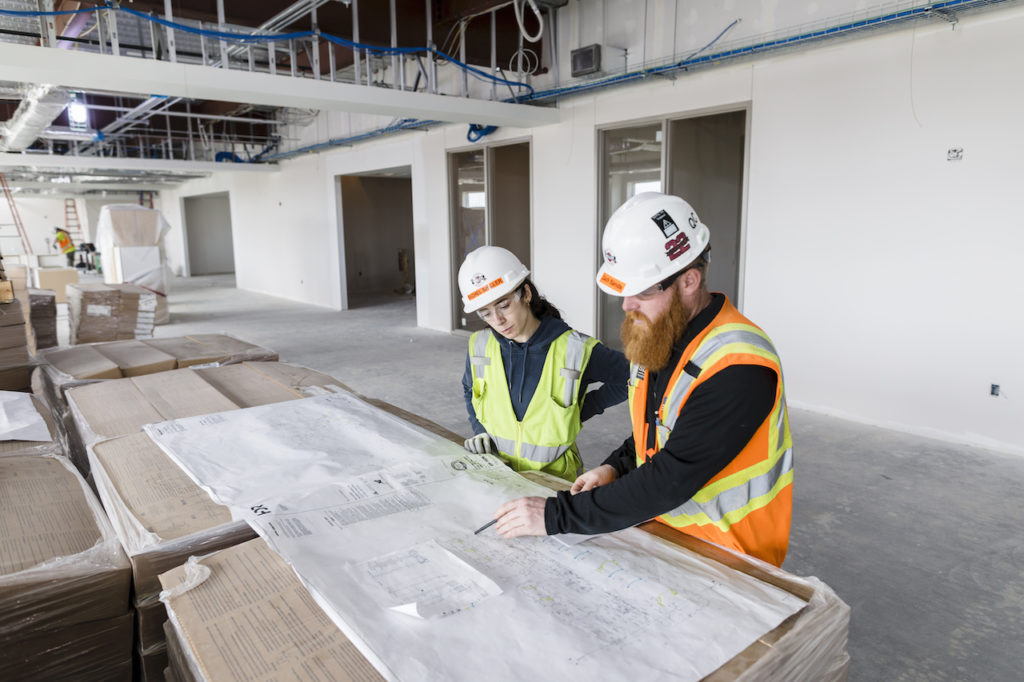 According to Indeed.com, the Bureau of Labor Statistics ranks electricians as one of the top trades in high demand as well as one of the highest paying trade jobs. The variety of jobs electricians perform – electricians install and maintain anything that uses power in residential or commercial properties – means you will always be challenged, never bored.
---
Building Omaha is the partnership between the National Electrical Contractors Association (NECA) and the International Brotherhood of Electrical Workers (IBEW). Our apprenticeship program produces the most qualified electrical workers in the industry. And membership in the IBEW Local 22 carries multiple, life-enhancing benefits for you and your family:
---
· 100% funded pension
· 100% funded health insurance for you and your family
· Job security with 40-hour work weeks and employment with local contractors
· Optional overtime opportunities
· Higher wages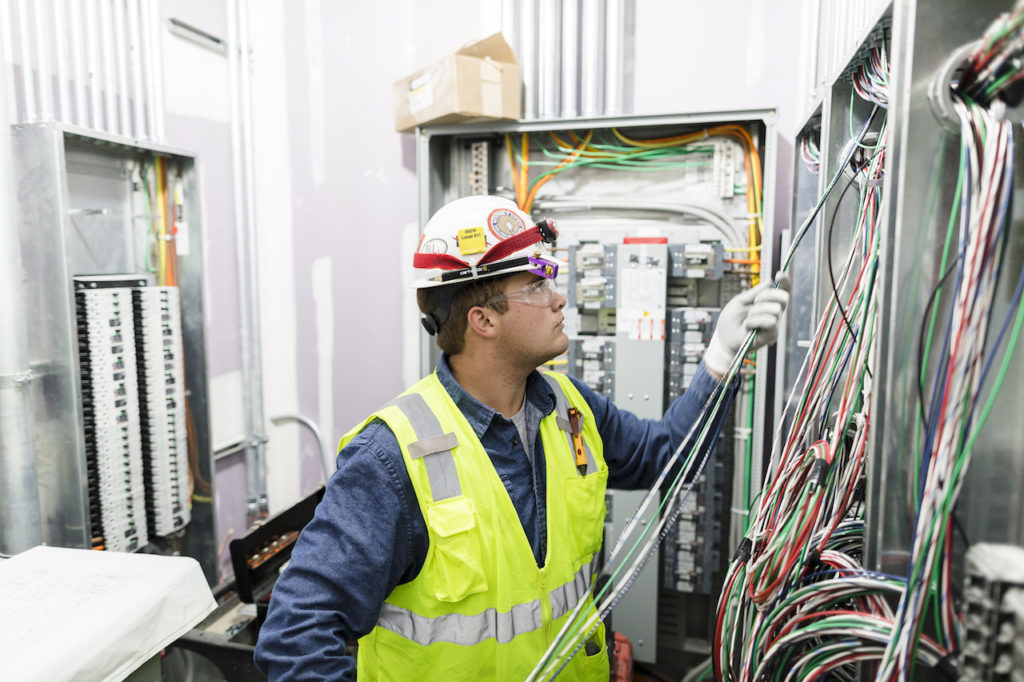 We invite you to learn more about the opportunities that await you in the electrical industry. Earn as you learn. Never get bored. Tackle challenges. Power the city. Build a beautiful career for a better future. Visit ojeatc.com to apply for our apprenticeship program or call 402.331.3103 for more information.